Yet another Chinese smartphone maker is trying to take on the likes of Apple and Samsung. This time, it's Phicomm, a Shanghai-based manufacturer of networking and communications products.
Design and screen
At first glance, the Passion 660 is a grey, angular slab – modern but decidedly boring next to the curved displays and leather finishes of its rivals. Then again, this phone is not meant to compete head-on with the big boys. Its matte finish makes it less of a fingerprint magnet while improving its grip as compared to Xiaomi's Redmi.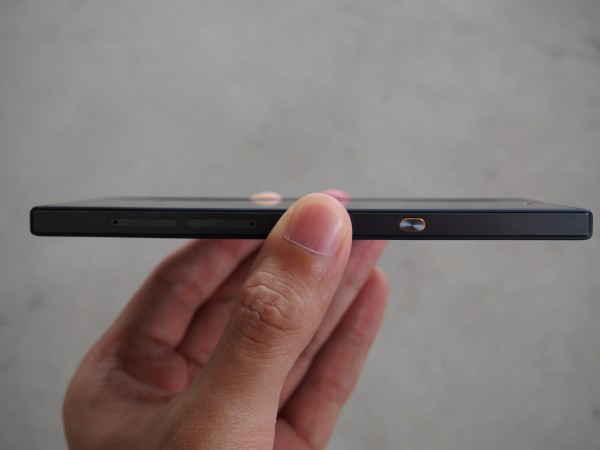 Like most smartphones released these days, its front is adorned with glass, accompanied by matte plastic on its rear and a glossy, faux metal-like finish on its sides. This unibody device allows access to its first SIM slot and combined second SIM/memory card slot from its right bezel, via a tray released by an eject pin.
Its 110g shell is easy to handle and weighs less than competing offerings like the iPhone 6 (129g), S6 (138g) and Xiaomi Mi 4i (130g).
Given the recent nuclear race towards producing the slimmest phone, the Passion 660's 7.4mm thickness will not win it any awards. While its screen-to-bezel ratio is not spectacular, it is dainty enough for the five-inch phone to slide right into your pocket.
The phone's screen is a full HD (1,080 x 1,920) affair offering a pixel density of 441 pixels per inch. Such screens are common on most phones released in the past year, but remains a luxury at this price point. This is a victory for Phicomm.
The screen based on in-plane switching technology offers good viewing angles. Colours, while not extremely vibrant, are more than acceptable. Unfortunately, the screen looks a little washed-out under sunlight.
It's also a pity that the capacitive back, home and recent apps buttons are unlit, like the Zenfone.
Performance and battery life
The device is powered by Qualcomm's tried-and-tested mid-range processor, the octa-core Snapdragon 615 running at 1.5GHz. It is accompanied by 2GB of RAM and 16GB of built-in storage, which would likely need to be expanded through the micro SD slot.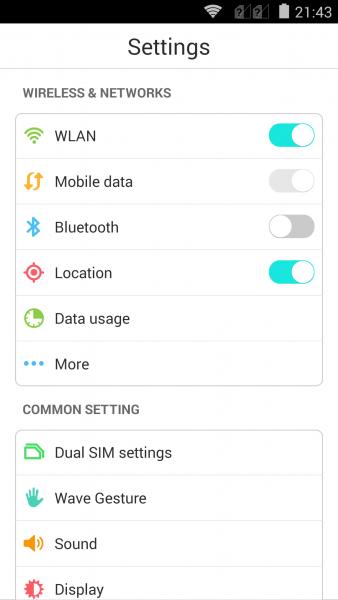 Phicomm's Expect 5.0 skin is plastered over the Android 4.4.4 operating system. Like most interfaces today, it opts for bright, primary colours and flat icons. The interface is pleasing to the eye and snappy. Its pull-down notifications and settings menu, however, bears a striking resemblance to Xiaomi's MIUI offering.
The processor and Adreno 405 graphics solution rose to the occasion. The Passion 660 did well in handling a full HD video on MX Player. Also, I did not notice any lag while playing Asphalt 8: Airborne and Dead Trigger, apart from a few skipped frames during cut scenes.
The Passion 660 also comes with a barometer and pedometer, among a suite of other sensors.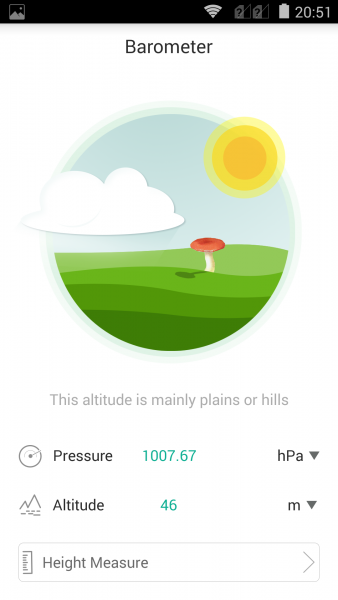 The barometer is fun to play with, though I cannot think of a use case for the casual user. While the data reported seems accurate, I would think professionals would be wary of using it for any serious application.
The same cannot be said of the pedometer. It had problems counting the number of steps I took whenever I stopped moving, and had to be reopened to continue counting.
What is notable is that the phone has really strong vibrations and comes with a FM radio tuner, features that will surely appeal to seniors looking for a basic smartphone like the Passion 660.
Despite its average thickness — by 2015 flagship standards — Phicomm did not capitalise on the extra space to fit a larger battery. Because of that, its fully-charged 2,300mAh battery lasted an average of about eight hours before requiring another charge.
In that time, I surfed the Internet on both Wi-Fi and 4G networks, used WhatsApp, had e-mails pushed to the device and took a couple of photos. Heavy users ought to pack a portable external battery.
Camera and conclusion
The Passion 660 comes with a 13-megapixel front camera and a five-megapixel rear camera, standard fare by this point.
Daytime picture quality is good, but some blotching can be seen in the images upon closer inspection. An anti-shake mode does not do much, while the continuous shutter mode does what it is supposed to do without improving image quality.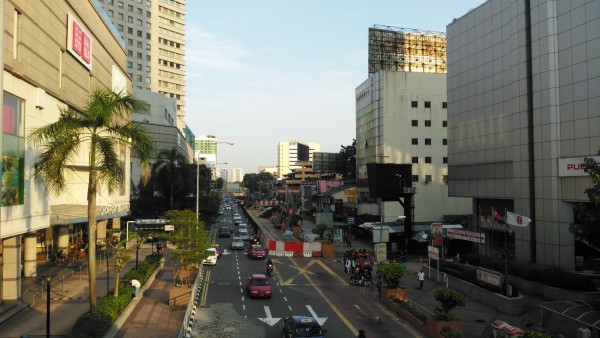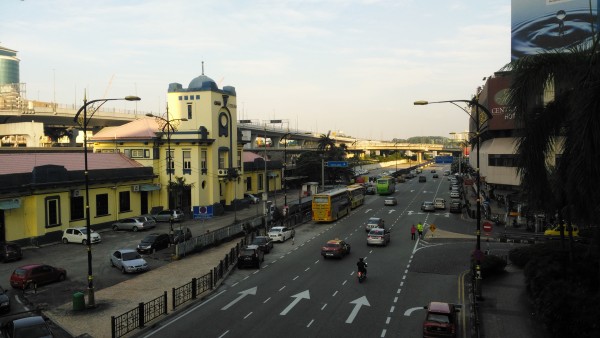 Night time shots fared worse. The noise in the shots taken are obvious even under fluorescent light. The graininess quickly becomes pronounced as things get darker.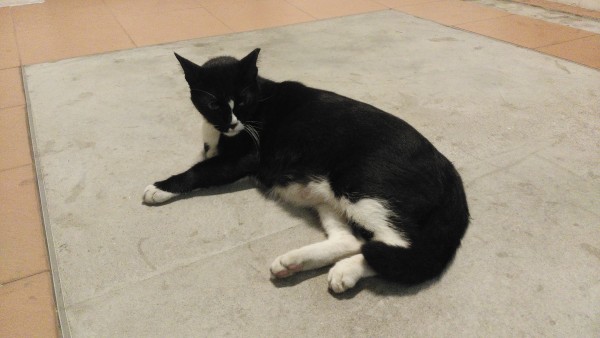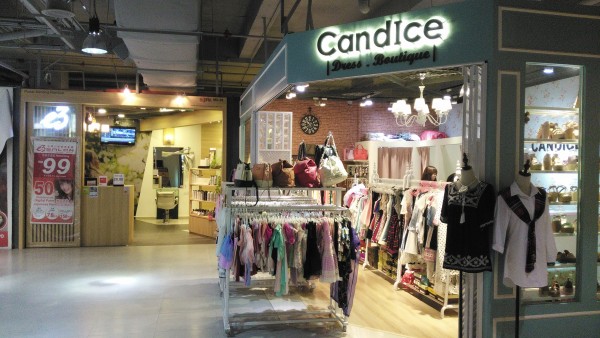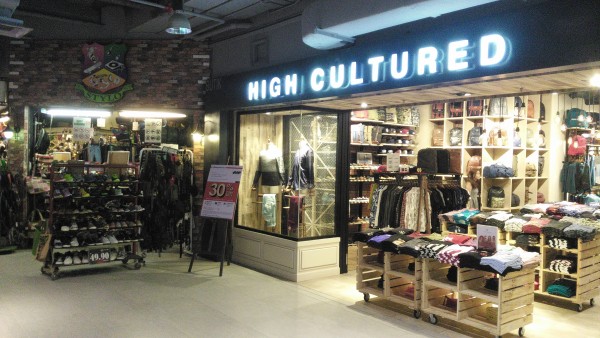 This is merely an average camera that gets the job done as long as you do not have unrealistic expectations.
Overall, Phicomm has packed very good components into a S$318 package without cutting major corners. It's a pity that its differentiating feature in the form of a barometer has little application, since the phone is not built to withstand the great outdoors where such a feature might be useful.
Given its price and the absence of other key selling points, it's hard to recommend the Passion 660 over the Xiaomi Mi 4i, which offers 802.11ac Wi-Fi and a 3,120mAh battery at a lower price – unless if you're willing to pay more for the Passion 660's lighter weight and micro SD card slot.