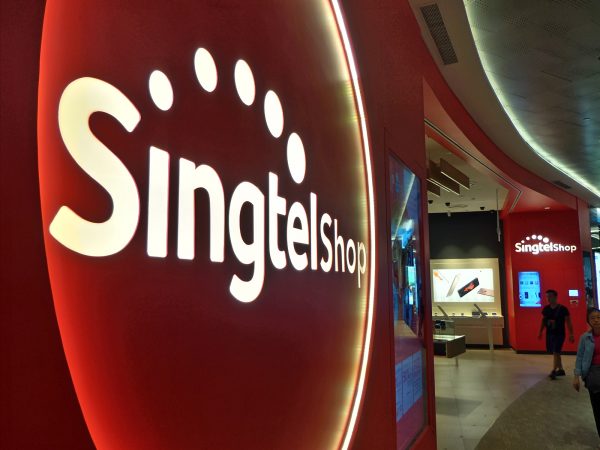 Singtel fibre broadband users will be able to go online for free at more than 900 Wi-Fi hotspots throughout Singapore from today, as the country's largest telecom operator seeks to hold on to its consumers amid intensifying competition.
It is giving them unlimited data usage at Singtel-operated hotspots, which dot the island at places such as the Cathay Cineleisure mall, McDonald's restaurants and MRT train platforms.
Unlike free hotspots operating under the publicly-funded Wireless@SG banner, these Singtel access points promise speeds that are five times faster.
For Singtel mobile customers, they also have the added convenience of not having to log on separately to a different Wi-Fi network. They will go online seamlessly when they turn on Wi-Fi on their portable devices.
More competition looks to be coming to Singtel and fellow incumbents StarHub and M1. Last week, news of the possible entry of a fourth player in the market caused their share prices to plunge.
All three players, however, have been dangling sweeter deals in the past year to lock consumers into long-term contracts. One sticking point has been the amount of free mobile data offered, which was slashed from a generous 12GB to as low as 2GB in 2012.
Singtel said today that it was pushing its Wi-Fi services to the fore because of their popularity. It first deployed such hotspots in 2014, in a bid to offload traffic from more congested mobile networks, especially at crowded places.
Users can now watch a big match or the latest episode of their favourite Korean drama on the go, without having to keep an eye on their mobile data usage, said Goh Seow Eng, managing director of Home, Consumer Singapore at Singtel.