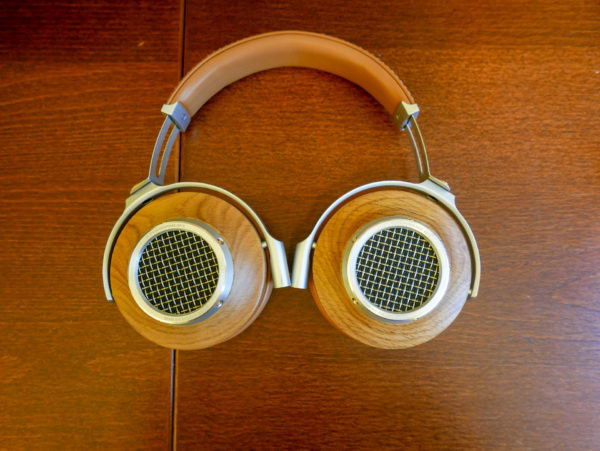 Taking the Klipsch Heritage HP-3 headphones out of their elaborate old-style wooden case gets me worried.
Are they going to be one of those "ironic" headphones that sell to the retro hipster who buys a USB turntable? In other words, style over substance?
Thankfully, I needn't have worried. The Heritage HP-3 are great fun to listen to and a pair of excellent headphones. No, they are not neutral – far from it, actually – but you get involved in the music even if you never planned to listen intently.
But first, let me backtrack a little and discuss the look and feel of these S$1,999 headphones. At this stratospheric price, you rightly expect hand-stitched cowhide leather on the head band.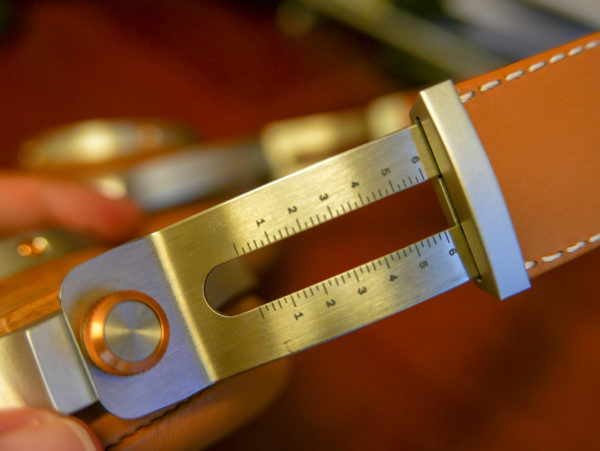 It is extremely comfortable even on the relatively new review unit that is unseasoned. You can say the same about the large ear cushions made of sheep skin, which cover your ears entirely and don't press down and exert pressure on your ears.
I'm not sure of the wood case that holds the large 52mm "bio dynamic" drivers, because they seem a little too retro to my tastes. Then again, there may be folks who are tired of the industrial design from the Germans (Sennheiser HD800 S and Beyerdynamic T 1) and prefer something different.
You also get loads of accessories, which is a good thing. There's a steel headphone stand and three removable cables you can choose to connect to a typical desktop amp or a portable player. Of course, if you are a tweaker, you can go make your own custom cables too.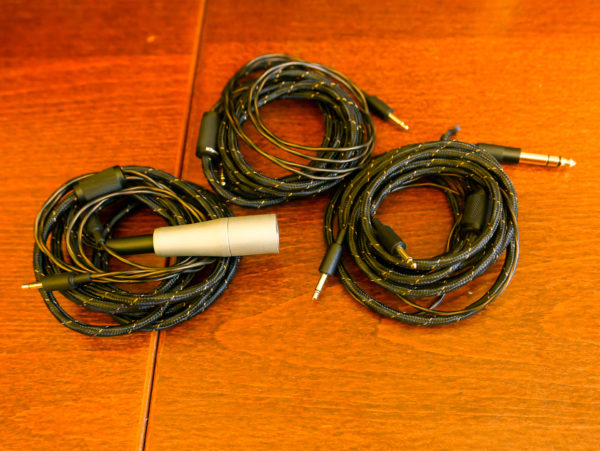 Plugging the Heritage HP-3 into my good, old Schitt Audio Valhalla amp, I instantly liked the sound of the headphones. I fired up a live New Order concert on Tidal and found myself bobbing my head to the beat.
The first thing that struck me was the wide soundstage that the semi-open design brings. You get the sense that the music is surrounding you, rather than being stuck close to your ears.
I also like the amount of air that is quite surprising, to be honest. These aren't a neutral-sounding pair of headphones, to be sure, but along with the slight "warmth", you don't worry about too much of the high frequencies being rolled off, either.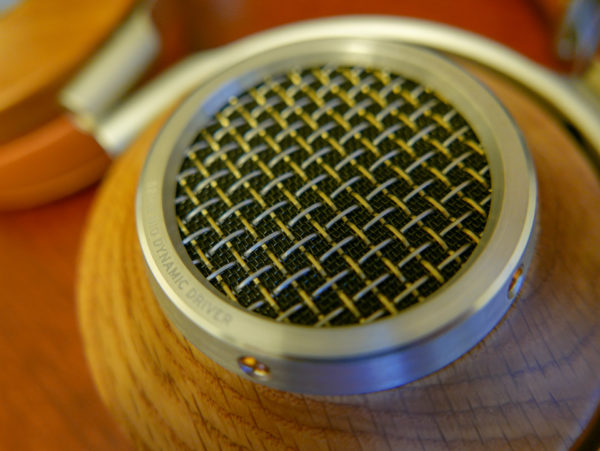 So, while these cans aren't the cleanest sounding around – I personally prefer leaner-sounding setups like my Beyerdynamic T 1 – you still find the sparkle in the treble. Plus, there's a lot of detail you can hear in a wide variety of music.
There's no escaping the fact that Klipsch has always favoured bass in its audio products, from earphones to speakers. The Heritage HP-3 certainly doesn't lack that.
In the New Order album, you can get a sense of its range with the live version of Blue Monday. The synth notes are not drowned out by the bass, despite it being heavy hitting throughout the track.
On other older New Order tracks, like Ceremony, where the bass guitar is an integral part of the tune, you get the gravitas and weight that are missing on other headphones.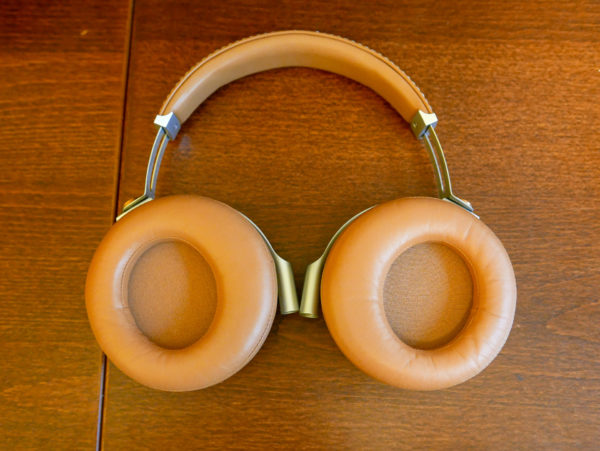 Of course, you don't want bloatedness in your sound. Unfortunately, on some tracks, such as Camila Cabello's Havana, the bass can be a little overwhelming on the Klipsch cans. You hear the rumble but what's lacking when it comes to the low-end extension is a little bit more focus and control.
On the other hand, with slower jazz tracks from Shinya Fukumori Trio, the added warmth is welcome. Vocals in the midrange are lush and lyrical and instruments such as saxophones are smooth and rich.
The headphones promise to be easy to drive with their low impedance, so you can theoretically hook up up to a modest audio player.
Sure enough, the audio is fine even on my LG V30+ phone, with none of the distortion I fear. However, listen a bit more carefully and you'd find the sound a bit more congested and lacking in detail without a decent amplifier.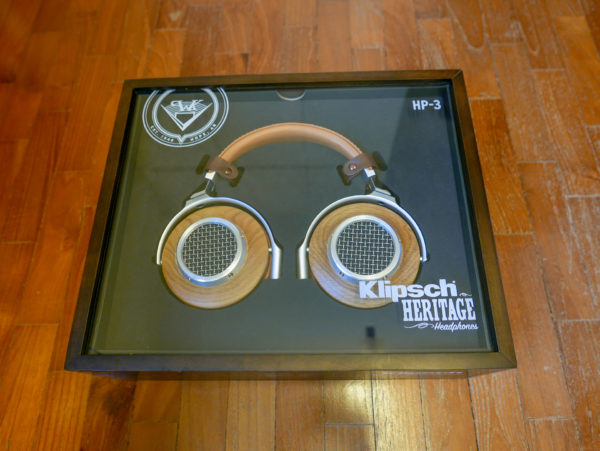 I don't see this as an issue since you'd likely be looking for a desktop amplifier, such as Klipsch's matching unit, if you're already paying S$2,000 for the headphones.
The bigger question is whether you like Klipsch's sound signature. Whatever the answer, one thing you can't deny is that the Heritage HP-3 is involving. The details pop at you, the bass reaches down low and yet the trebles shine through.
For many folks, those are good enough qualities for a pair of reference headphones. The problem is, at this price, they have to be near perfect. Are the Heritage HP-3 perfect? Unfortunately, no.
I'd say I'm certainly impressed on the whole, except for the occasional instances when the bass turned out to be overbearing.
Then again, I'm a little averse to anything but the tightest bass for music and my reference is still the long-time favourite of many –  Sennheiser's HD800 S or the original HD800.
Still, I'm happy to say the Heritage HP-3 is a strong showing by Klipsch. These new cans are clearly worth a listen if you are out to splurge S$2,000 on a pair of headphones.