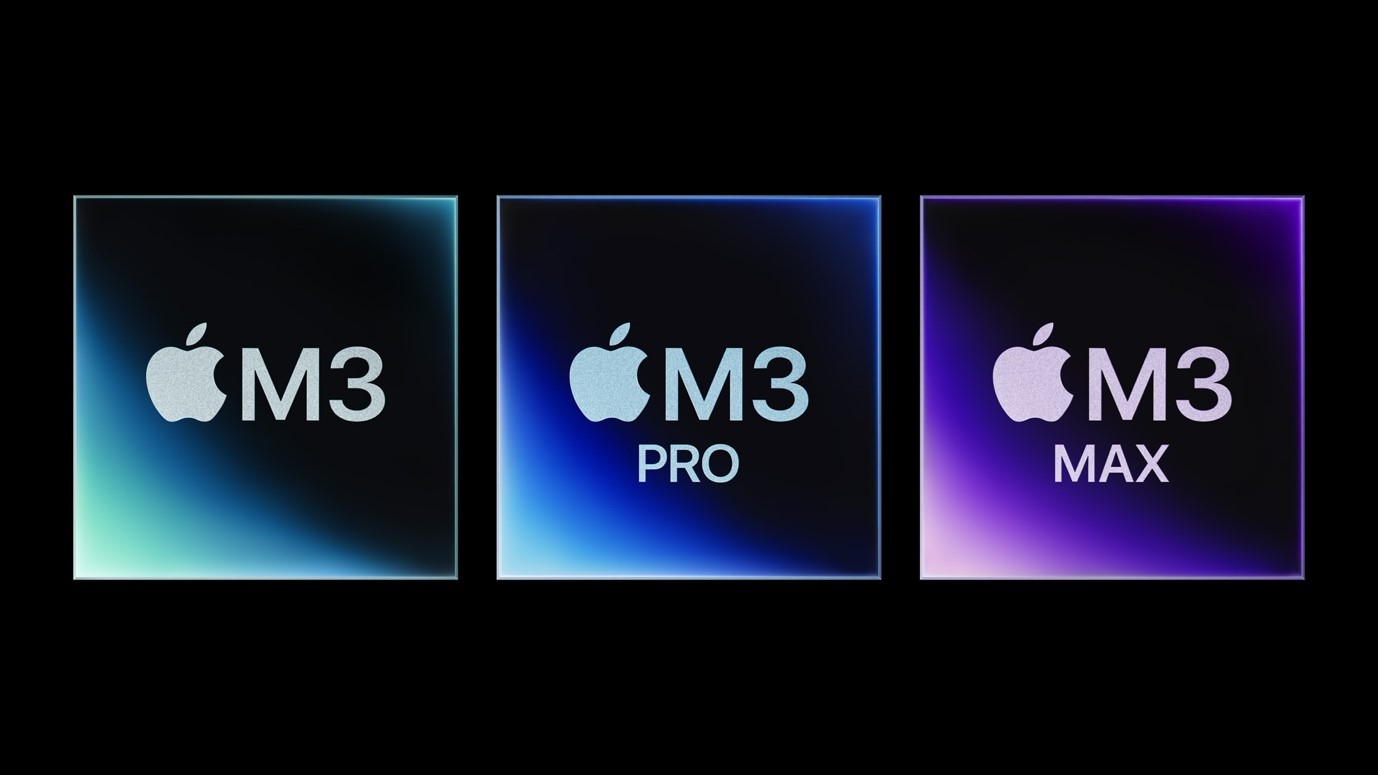 The Apple M3 will be out on the company's new desktop and laptop computers from next week, with the next-generation chips built on a 3-nanometre manufacturing process promising significant performance boosts.
This cutting-edge process has enabled Apple to squeeze in two million transistors on a strand of hair. The more densely packed processors, in the M3, M3 Pro and M3 Max variants, also gain from efficiency and longer battery life.
Besides the MacBook Pro laptop, the new chips will also be seen in a refreshed 24-inch iMac. Stuck on the M1 chips since April 2021, the all-in-one computer will receive a performance bump with the new silicon.
With the launch of the M3-powered laptops, Apple is also discontinuing the popular 13-inch MacBook Pro with the controversial Touch Bar. It is no longer listed for sale on Apple stores. Only the 14-inch and 16-inch MacBook Pros are available now.
The chips, the new MacBook Pro family and the iMac were unveiled at Scary Fast, a Halloween-themed launch that was broadcasted on October 30 evening from California.
All the performance gains are in electronics and users will see no change to the design (except for the Touch Bar). Only the high-end M3 Pro and M3 Max Macbook Pro will have a new space black variant while the M3 laptop will be available in either silver or space grey.
According to Apple, the top-end M3 Max will be paired with a souped-up graphics processor along with support for up to 128GB of unified memory to enable extreme workflows and multitasking across pro apps.
Users such as machine learning programmers, 3D artists and video editors will love the new hardware, it says.
All the MacBook Pro models will also come with existing features including Liquid Retina XDR display, a built-in 1080o camera, and an immersive six-speaker sound system.
Orders for the new laptops can be placed on Apple Store from November 1 in Singapore with availability starting Nov 7.
The entry level space grey 14-inch M3 MacBook Pro starts at S$2,299 while the high-end space black M3 Pro 14-inch MacBook Pro starts at S$2,899. Users can order the M3 Max model at a later time next month.
In Singapore, iMac prices start at S$1,899 for the two-port computer which comes in four colours, while the four-port iMac starts at S$2,199.
Features
Apple Silicon is known for its blazing speed and performance. The M3 is no different. The tech giant appears to have made significant changes to the graphics processing unit (GPU) and together with the new chips, have bumped up performance.
Apple claims the new chips' performance cores, which do the heavy lifting for demanding tasks, are as much as 30 per cent faster than its first-gen M1 silicon. The M3's efficiency cores are said to be up to 50 per cent faster this time around as well.
Not only will the new chips provide faster speeds but also longer battery life of 22 hours. Apple also says that high-end chips will provide the horsepower needed to develop artificial intelligence applications.
One M3 key feature is the new GPU architecture, which supports hardware-accelerated ray tracing, mesh shading, and an "industry first" feature in Dynamic Caching. These features project a concerted effort by Apple to push into gaming.
With hardware-based ray tracing built into Apple's M3 chips, game developers are able to improve shadows and reflections typically only found on the latest consoles, PC gaming rigs, and Windows-based laptops.
Hardware-accelerated mesh shading makes things more flexible for developers to improve complex scenes in games and even GPU-intensive apps.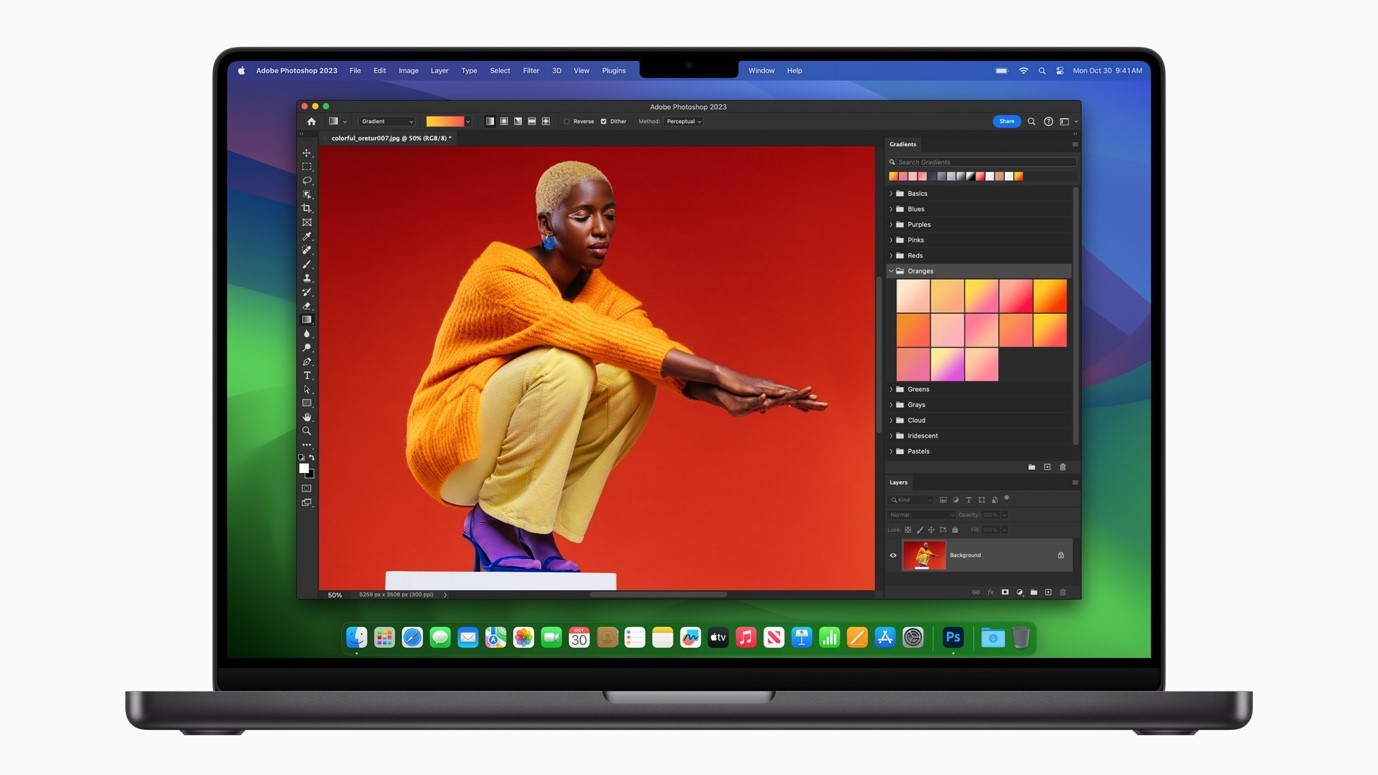 The new Dynamic Caching feature is compelling. It will only allocate the exact amount of memory, dynamically in hardware, needed for each task using the GPU.
This is an industry first, says Apple, adding that it should boost the performance of professional apps and games and improve the average utilisation of the GPU.
There is also an improved Neural Engine inside to accelerate machine learning models. Usability is expected to be improved as well, with Apple saying that the power efficiency of its silicon means users will never hear fans spin up for most of the work they do.
PC industry
The MacBook Pro family was last refreshed with M2 silicon in January this year. Insiders and analysts have commented that the M2 chips were improvements and not the evolutionary leap like the M3 silicon.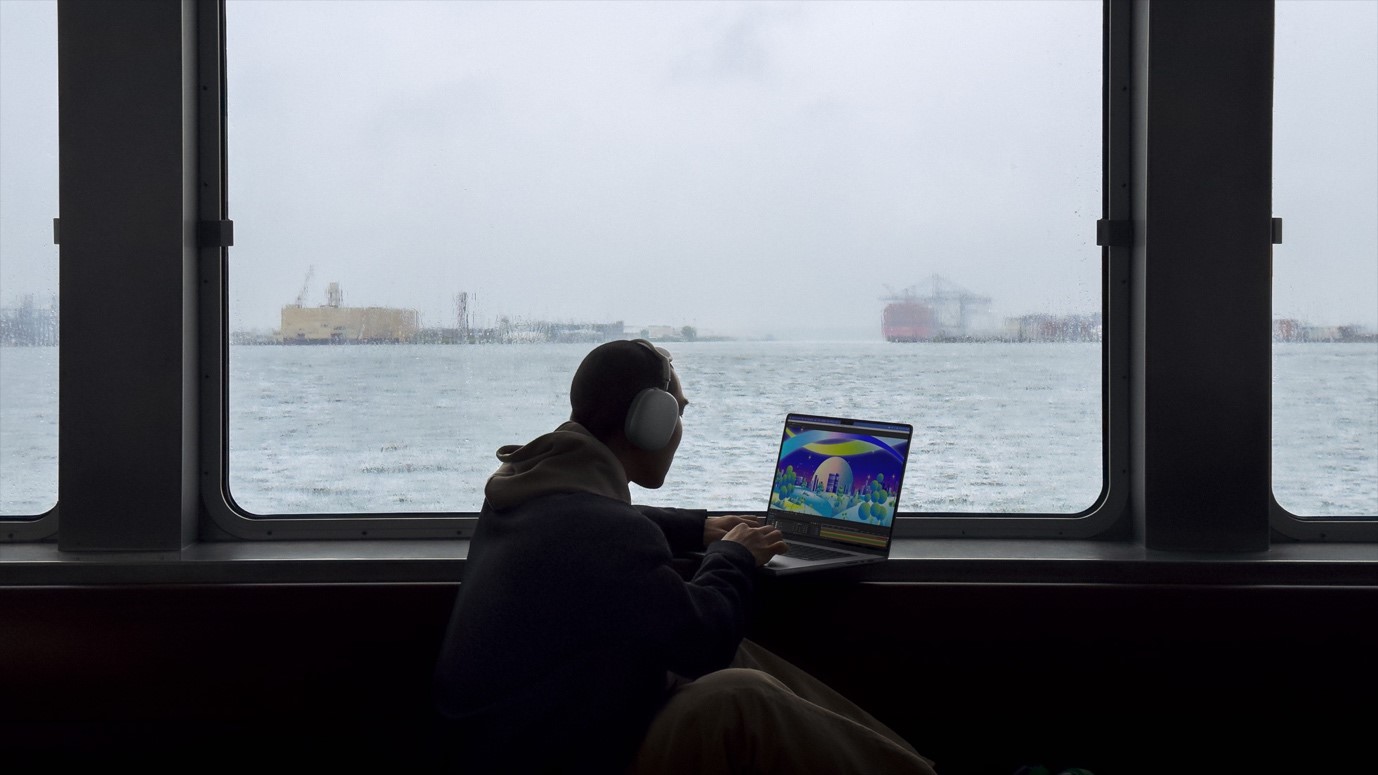 That Apple is offering users a more powerful laptop family could reflect its efforts to maintain its computer business at a time when PC industry is declining.
During the launch, the tech giant claimed that new M3 MacBook Pros were up to 11 times faster than the fastest the Intel-based MacBook Pro discontinued in 2021. With millions of such MacBook Pros users out there, Apple may have a ready market of customers ready to upgrade to the new laptops.
Apple's latest silicon upgrade also comes at a time of change for the PC chip industry. Long dominated by Intel until the past several years, it now has multiple chipmakers jostling for a piece of the pie.
Reports now link AMD and Nvidia, two rival chipmakers, with the creation of possible new chips for PCs that is based on an Arm design in 2025. This could up the competition for Apple, which also makes its latest chips based on Arm architecture.
Intel, meanwhile, isn't going away with its rival x86 chips, either. In September, it unveiled its 14th-generation Core Ultra mobile processors, with a redesigned architecture that promises more performance.
However, these Intel chips are still made with a 7-nanometre process, compared to Apple's chips made on a more advanced 3-nanometre process and AMD's current ones made on a 4-nanometre process.