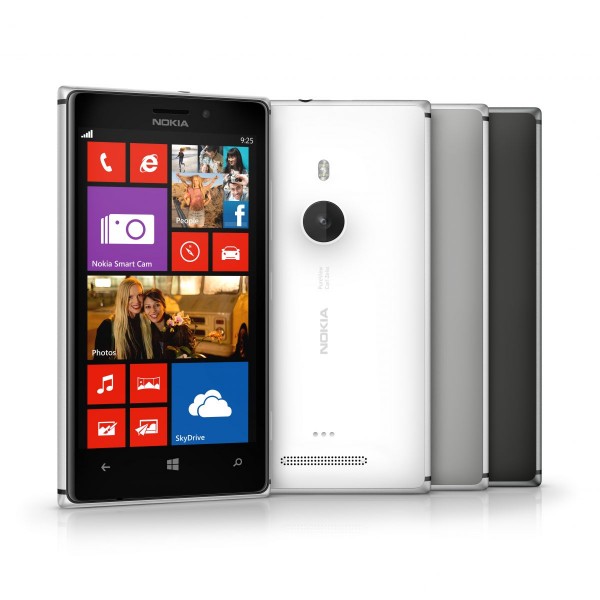 It's got a metallic case, it's slimmed down drastically and it has the great camera as before. Say hello to Nokia's new Lumia 925, which was unveiled hours ago as the follow-up to the flagship Lumia 920.
The new phone is lighter (139 grams versus 185 grams) and skinnier (8.5mm, down from 10.7mm). Most importantly, it now has a metallic case instead of the polycarbonate on the older Lumia range. Perhaps the Nokia folks have seen the wows that the HTC One has attracted?
Well, one thing's for sure. The Lumia 925 is not going to suddenly draw in the crowds. It will be a great phone, but won't shock people out of the default choice of Android or iOS.
The smooth Windows Phone operating system that the Lumia range runs will surely impress those who don't have a lot of apps already invested on the top two OSes. It will be a tougher sell, though, to ask existing users to switch.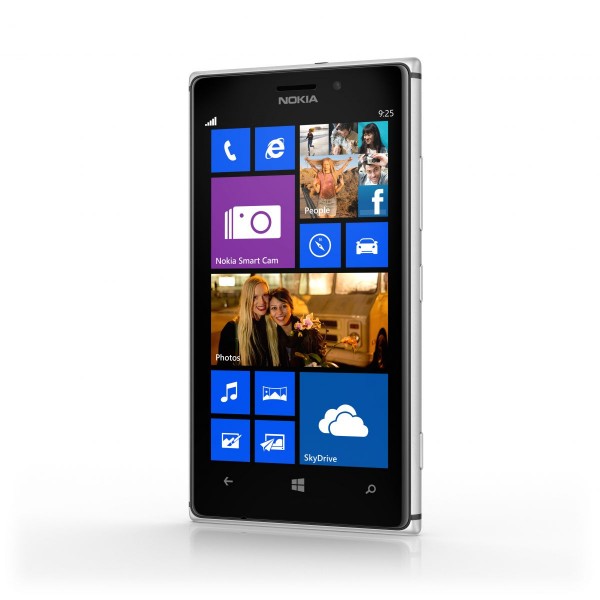 Nokia has smartly – or stubbornly, depending on how you see it – stuck to a formula here. The Finnish phone maker has taken the best of the Lumia 920 and slimmed it down into the Lumia 925. That's not a bad thing, since one common complaint against the Lumia 920 was its heft.
One thing to note though: the change to a metallic cover means that you need a separate one to charge the phone wirelessly. Previously, the built-in wireless charging on the Lumia 920 was an important selling point.
Otherwise, the same hardware that impressed before should impress now. The Lumia 925 has the company's 8.7-meg lens that's assisted by an optical image stabiliser, which helps avoid blur images. The camera is also one of the best to be mounted on a phone.
The specs that matter, the Lumia 925 has them. There's 4G built in, a reasonably large 4.5-inch screen (at 1,280 x 768 resolution) and also near-field communications for tap-and-go wireless services.
The dual-core 1.5GHz processor may seem long in the tooth compared to quad- and octa-core monsters these days, but Windows Phone should run pretty well on it, as it has before with the older Lumias.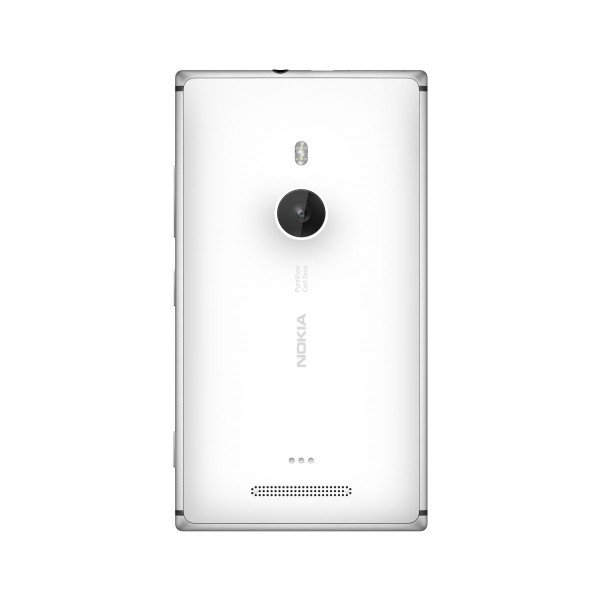 Actually, the problem with the Lumia 925 will be the same as before – getting people to believe that Nokia is back. And of course, that Windows Phone is a real alternative. It actually is, but people are often too lazy to find out about it or too used to their existing phones to switch.
Well at least the price is attractive. The Lumia 925 will cost about €469 (S$755) – compared to almost S$1,000 for a top Android phone – when it goes on sale in Europe and China in June, followed by the United States.
UPDATE: The Lumia 925 is going for S$799 in Singapore, Nokia's representatives have told us.