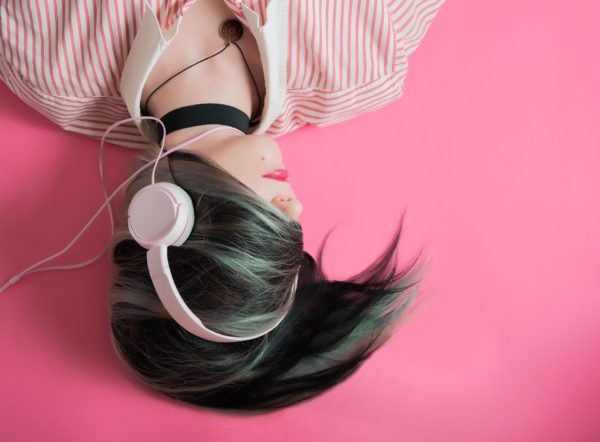 You've heard the story about smartphones killing compact cameras. What about music? Can smartphones also replace dedicated digital audio players that audio buffs have been carrying around?
Well, phone makers are finally putting in some serious audio quality. Instead of getting away with thin-sounding dross like before, even the likes of Samsung are beefing up their audio offerings on their flagship phones.
Not every phone will give you the unblemished quality you desire from a dedicated player, sure. But here are four that may just be good enough to help save you a fortune on a separate player.
1. LG G6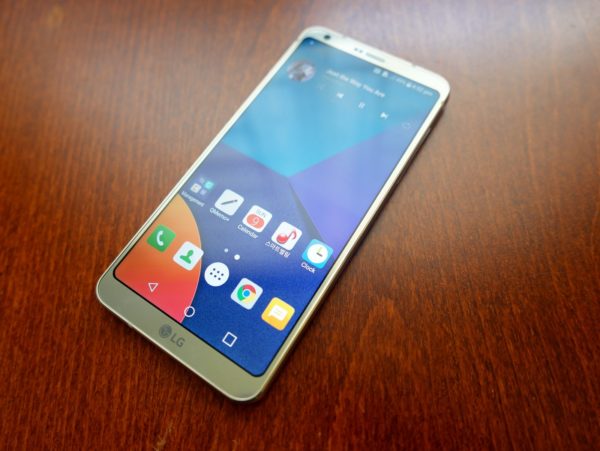 The Korean electronics giant was the first major phone maker to put some serious audio hardware in its phones with the V10 in late 2015, and its latest flagship this year doesn't disappoint either.
Making a presence again in the G6 is a digital-to-analog converter (DAC) that makes all the difference. The version you see in Singapore uses a ESS Sabre chip that essentially reduces a lot of the background noise and delivers some of the clearest sounding and most engaging audio on a smartphone today.
What is great about the G6 is that it reproduces a lot of the detail on a track surprisingly well. So well that we are happy to junk an average-sounding audio player for it.
Plug in a good pair of earphones, as we did with the Beyerdynamic Xelento, and you have a very decent music player in the G6. If audio is your thing, it has to be high on your list of phones to check out.
2. LG V20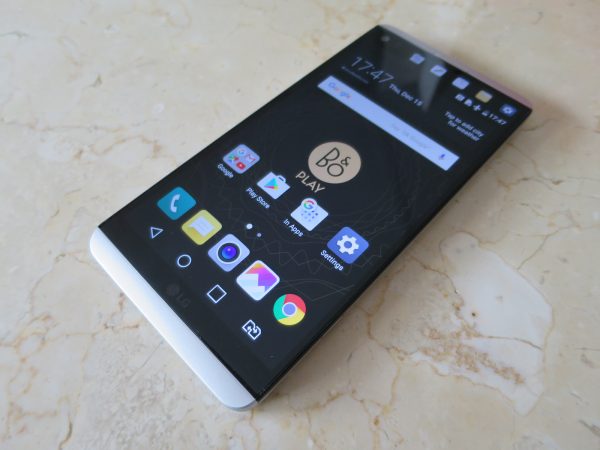 Prior to the G6, LG had brought the Quad DAC feature and the well-liked ESS Sabre chip to its V20 last year. Sounding just as solid as the G6, it offers a lot more body and precision than many other smartphones.
Good news is, the slightly older phone is cheaper now as well. It's selling for S$848 without a plan on M1, but on online stores such as Lazada, you may be able to hunt for one at around S$700.
And unlike the newer G6, you also get great-sounding B&O-branded earphones out of the box with the Singapore version of the V20. Neatly braided and sounding miles ahead of other throwaway earphones, they provide a more-than-decent audio quality without having you pay extra for new ear buds.
3. Samsung Galaxy S8/S8+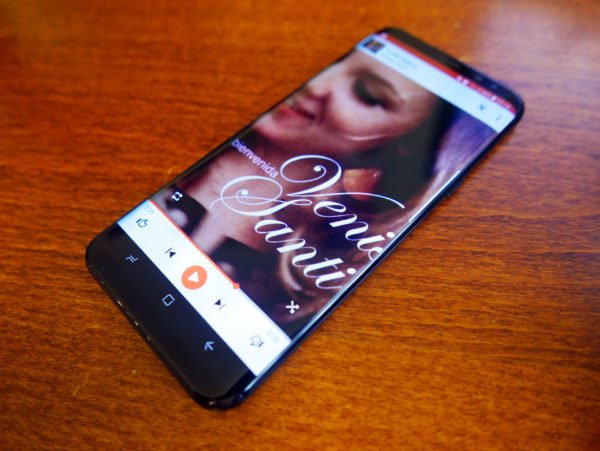 Unlike its Korean counterpart, Samsung has often been guilty of some pretty thin-sounding smartphones until recently. I speak from experience as the owner of a Galaxy S2, S4 and S7 Edge, as well as a Galaxy Note 4.
The Galaxy S8 and S8+, now proudly tuned by headphone maker AKG, is supposed to bring Samsung up to speed with the competition. Well, it certainly has improved, with a clearer sound and more control over the peaks and troughs of a track.
However, the sound is a still a bit bass-heavy. It's great if you are into that, but if you like some bossa nova, for example, you'd miss out on some of the higher frequencies that sound like they have been rolled off.
The AKG earphones that come with the phone are not in the same league as the excellent B&Os that are in the V20 box. However, they are a vast improvement for Samsung.
Having bought Harman, the audio group that owns brands such as AKG earlier this year, the Korean electronics giant can only get better with future Galaxy phones.
4. HTC U11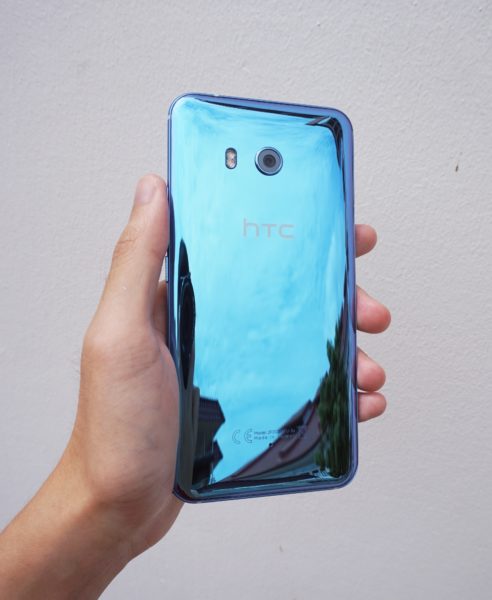 The Taiwanese phone maker has always made phones that emphasised audio quality, from the original HTC One in 2013 to the most recent U11 flagship just out in Singapore.
You might find it strange that we approved of a phone that threw out the good old headphone jack and forces you to hook up either wirelessly or through a dongle.
However, the U11 does work well with its own proprietary audio setup. The USonic earphones that comes included scan your inner ears with sonar technology before adjusting the volume and equaliser.
And the results are great. It provides not only active noise cancellation but also continuously adjusts the sound according to the environment you find yourself in.
Now, the best audio gear is useless if you are drowned out by the noise in a commuter train or a busy street. So, HTC's efforts to make the sound more adaptable are innovative.
That's not to mention that the U11 and the Usonic earphones together offer excellent bass and clarity. The trade-off for that is that they only work together and not even as well when paired with the earlier HTC U Ultra phone (the active noise cancellation won't be available).
Picking the right phone
Don't simply take our word, of course. Nothing beats a listening test at a shop if you value the sound quality in a phone.
Bring your earphones along to plug in for a quick listen. It might surprise you that the phone you've been eyeing actually plays your music decently too.