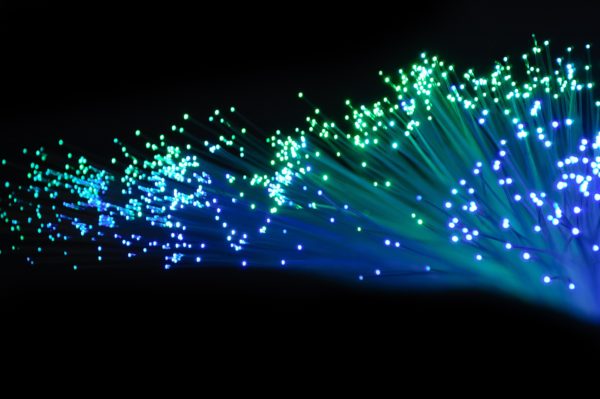 Downloading a game at a zippy 1Gbps is not uncommon in Singapore today. Thanks to a nationwide fibre broadband network and stiff competition in recent years, users here have had it good when it comes to high speeds and low prices.
The results were reaffirmed last week, when two separate studies across the globe placed Singapore tops for speeds that users experience on a fixed broadband network.
On the well-followed Ookla Net Index, the Republic had an average surfing speed of 154.38Mbps, ahead of 132 other countries, according to The Straits Times.
Singapore was also in pole position in another survey by a British-based consultancy Cable.co.uk. It too found that the Lion City was the fastest to go surfing online.
It's easy to forget that Singapore was once a laggard in the region not very long ago. Until the nationwide fibre broadband network was launched in 2010, consumers suffered from a lack of competition in the industry. Prices were high, speeds were slow.
Back then, the market was dominated by Singtel's asymmetric digital subscriber line (ADSL) and StarHub's cable modem services. Neither had any real incentive to compete hard for customers in a duopoly.
Then came the new fibre broadband network that levelled the playing field, bringing in new entrants. In partly funding the building of the network, the Singapore government mandated that the network would be available at the same open price to operators big and small.
Without much delay, the gates were thrown open. Competitors such as M1, ViewQwest and later, MyRepublic and WhizComms would fight for the same consumer with more attractive deals.
Today, WhizComms offers the cheapest 1Gbps offer – just S$32 a month. That price would have got you a 20Mbps or slower deal seven years ago.
Over the years, there have been issues, such as the slow turning-on of fibre services and the lack of peering among all the key players here. However, there is no question the experience in recent years has been like turning from a small road onto the Autobahn.
In the past two years, the market has gradually stabilised, likely because the uses for even faster services have yet to materalise for most consumers.
Plus, most PCs and home network gear haven't caught up with what service providers can offer to homes, which is up to 10Gbps.
When the hardware catches up, possibly in the next few years, the competition could yet revive. And who's to bet that the incoming fourth telecom operator in the next year or so would not try to shake things up again?
Once a laggard to regional rivals such as Hong Kong, South Korea and Japan, which had more successful broadband rollouts in the past, Singapore has raced ahead to be the front runner. For users here, that's not a bad thing at all.