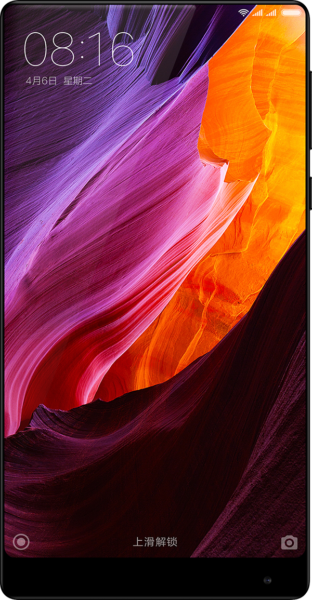 When you come up with a better smartphone each year, possibly cheaper too, you expect people to snap it up. Surely, people want better, faster, cheaper, yes?
Unfortunately, no. The story of the PC is one example of how people got so happy with what they had they stopped buying a new gadget all the time.
Despite sexier flip designs and new note-taking capabilities, you still buy a PC when you need a new one, not so much when you want one. What are you going to do with the old one, anyway?
With smartphones, you sense things are going a little like that as well. Though we get excited about yearly updates to the Samsung Galaxy and Apple iPhone models, they may not be as tempting as before.
The Galaxy Note 7 was supposed to be a big update for Samsung at the end of last year, but it literally exploded any high expectations people had of it.
Even Apple, which usually gets its legions of fans to upgrade effortlessly, reported a decline in iPhone sales in its quarterly results in October.
The problem isn't with the top two phone makers alone. In the third quarter of 2016, smartphone sales worldwide grew by a mere 1 per cent over the previous year, according to research firm IDC. The previous two quarters had been flat.
To be fair, last year wasn't all that boring. We had Xiaomi's Mi Mix, which appealed with its near bezel-less screen. That's an eye-catching design you can expect again from the Chinese company.
However, not all new features gain traction. LG's G5, which brought an interesting modular design to the table, had trouble convincing people it was the future.
You could snap on a camera grip or audiophile module and turn your phone into something more, but it wasn't everyone's favourite feature.
Could a sort of "gadget fatigue" be settling in, as users become a little bored with similar designs? Will 2017 be the year when they say they'd be happy using last year's phone?
At CES this week, Sony is expected to debut a couple of flagship phones, possibly running at 4K resolutions.
There's talk of more 4K screens, first seen in Sony's Xperia Z5 Premium in 2015, because the higher resolution would come in handy for a close-up VR (virtual reality) experience.
Much is expected of Samsung's upcoming Galaxy S8 as well, after the debacle last year. The Korean firm's curved screens on the Galaxy S6 and S7 proved a winning formula that got it back to form before the Galaxy Note7 ran into overheating issues.
Could design be a big factor in 2017, to keep premium phones in the high S$1,000 price range? Will features like dual-lens cameras seen on the Huawei Mate 9 make a difference? Or will better music, as heard on the LG V20, make you spend more?
No one has all the answers, for sure. Yet, if there's one thing phone makers won't want in 2017, it's for consumers to think they are okay not upgrading their gadgets for as long as they can run their apps.
That means they'd have gotten over the smartphone, trading in its deep, insatiable appeal for a utilitarian need.
I'm staring at my Galaxy S7 edge from almost a year ago and I'll have to be hugely impressed by something new to want to upgrade again this year.
The seventh iteration of a series that has been updated each year, it has a sleek curved screen, fingerprint sensor and great camera for low-light situations.
And it's built well enough to have outlasted many drops on hard surfaces and being held by a sweating palm on regular runs.
Ironically, as phone makers make better phones that last longer, they are making it harder for some users to upgrade. Diminishing returns set in.