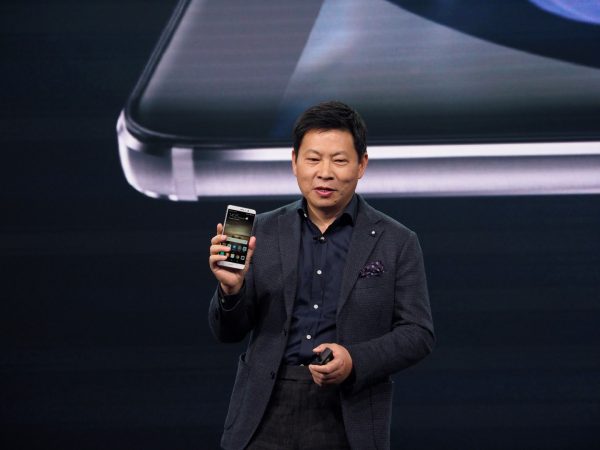 Huawei has been talking big this year.
A couple of weeks ago, at the snazzy launch of its new Mate 9 phone in Munich, company executives talked up the prospect of overtaking Apple as the number two phone maker in a couple of years. Earlier this year, it had said it would take over the crown from Samsung as well, but over five years.
All this is good news to consumers, even if you're not a fan of Huawei and its latest phones sporting cameras co-engineered with Leica. Competition is always good.
Just a decade ago, Nokia was the top brand. Now Samsung's flagship Galaxy phones take top billing, thanks in part to the Android operating system.
The status quo, as we know, will change and it is more of a question of when, not if. Huawei, which already has beaten out many European telecom equipment makers in the past decade, is not a company to take lightly, despite its bold claims.
Indeed, back in 2013, it had wanted to be among the top three smartphone producers of the world by 2015. By the end of that year, it had claimed the number three spot with 8 per cent of the market, according to research firm Gartner.
This year, it has held firm and grown its share, taking 8.9 per cent of the market in the second quarter. Though it is still some way off Samsung's 22.3 per cent and Apple's 12.9 per cent, it has steered clear of fellow Chinese manufacturers such as Xiaomi, which is fifth with 4.5 per cent of the market.
And Huawei can sense an opening now. With Samsung "imploding" with the Galaxy Note 7 and Apple's latest iPhone 7 lacking the usual pizzazz that goes with its new phones, There may be no better time for Huawei to leap over the competition.
Along the way, the company has rough edges to smooth out as it seeks to be wow users accustomed to the best from Samsung and Apple.
My very first experience with Huawei phones was at best, forgettable. Take the Ascend P7, for example. I was not impressed because of the huge similarities it had with the iPhone in terms of look and feel, right down to the thinness of the phone.
It did not do much to unshackle the feeling that the Chinese are master duplicators of successful products.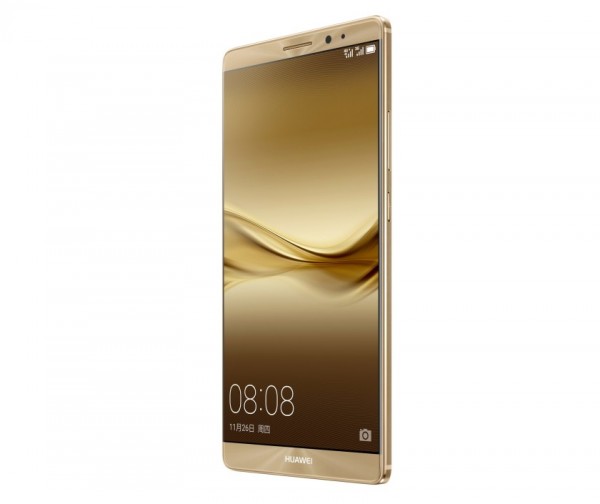 That perspective changed in 2015, when I was in Kuala Lumpur to witness the launch of the Mate 8 in the region.
A fully metal-clad business smartphone, it packed a handy 4,000mAh battery that could easily last a whole day of moderate usage. I became a fan of the huge 5.9-inch Full HD screen too, though I was disappointed with its camera.
In the new P9 unveiled earlier this year, Huawei rectified that. The new phone came with the impressive dual-lens camera system designed by Leica.
Yes, the P9 still resembles an iPhone, but the dual-lens camera and its capabilities have been welcome by many who want better photos on the go (see our shootout with other phones).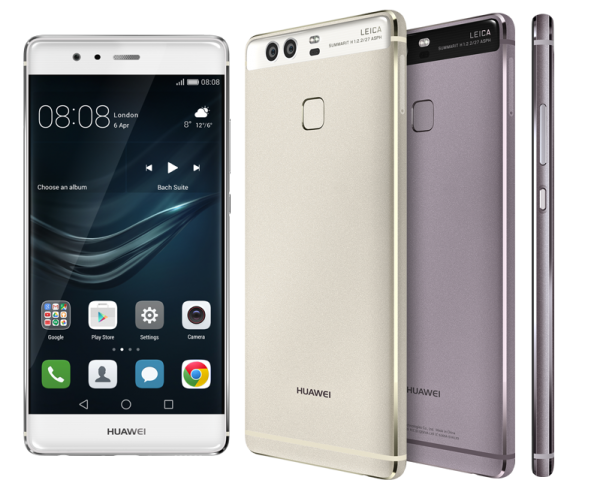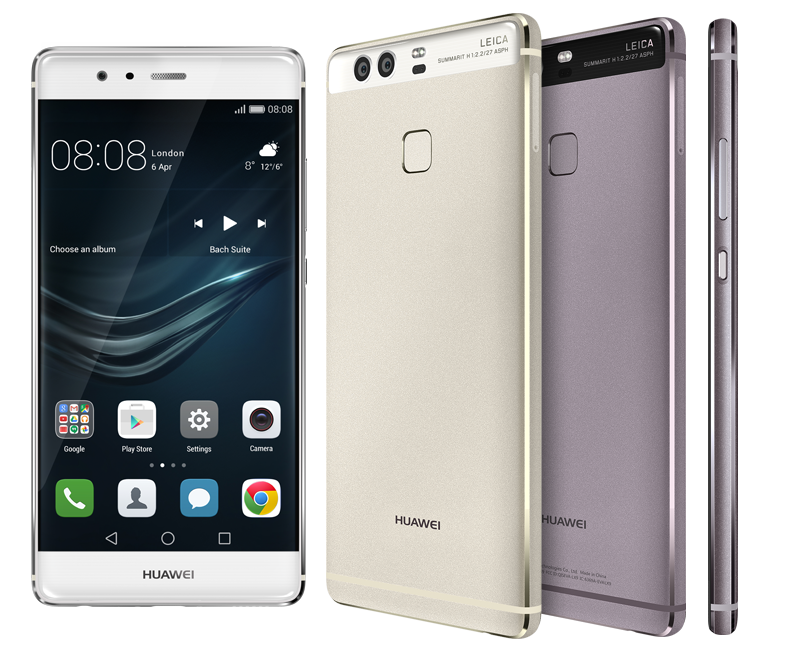 After testing the phone out extensively, I have been deeply impressed by the technology invented by Huawei and Leica.
While the iPhone 7 Plus and LG's flagship phones also sport two sensors with two different focal lengths or zoom, Leica's system uses one sensor to shoot in monochrome and the other in colour to capture an arguably finer image.
The monochrome sensor, devoid of a colour filter called the Bayer Array, enables the P9 to capture much higher resolution images than a typical camera sensor.
This innovation of combing the two different sensors means you can extract the best image information possible, resulting in photos that were unthinkable just five years ago on a smartphone. For the first time, I could actually leave my compact camera at home!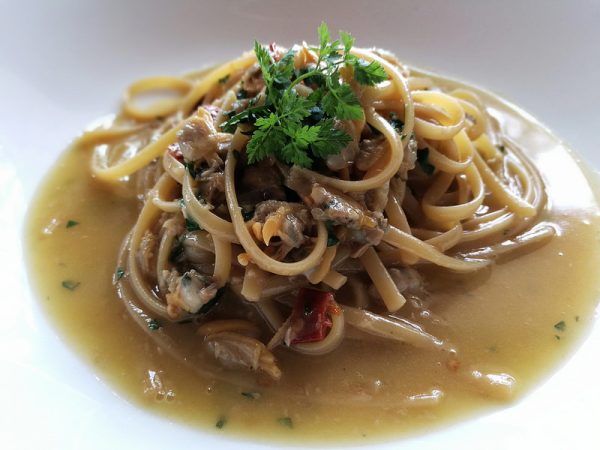 The Mate 9 now seeks to bring the best of both worlds from the P9 and Mate 8. Promising good battery life, it also has the monochrome sensor boosted to 20 megapixels. That means better zoom, for starters.
Design-wise, Huawei is also trying to up the ante. German design company, Porsche Design, helped create a limited edition version of the Mate 9. This is the super-charged version of the Mate 9, both with souped-up hardware and a sleeker outlook.
The fight in the top three is a tough one, though. Huawei needs to dig deeper to be different, to bank on innovation even more in the months ahead.
Despite all the positives of the Mate 9, it will have to get out of the shadows of Apple and Samsung. Even with the Porsche-designed Mate 9, the curved screen reminds you of the Samsung Galaxy edge S7 launched earlier this year.
And the Chinese company has other competitors to contend with. All are bringing innovations that seek the X factor to set them apart.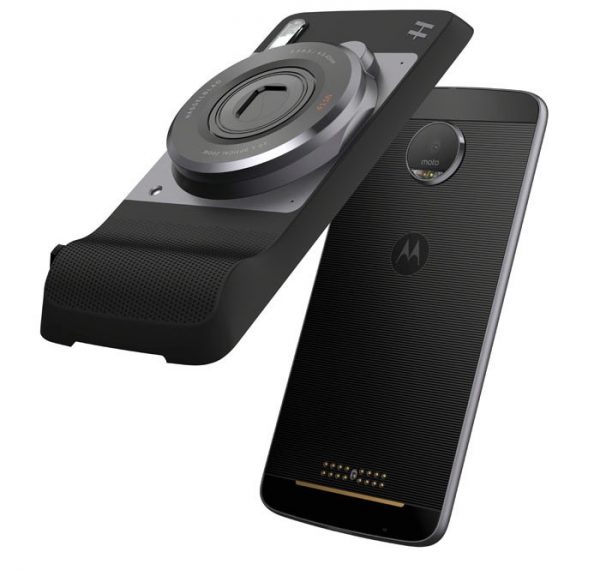 The LG G5's modular system allows a user to install a music or camera module but requires the phone to shut down first before switching out the modules.
More recently, Lenovo came up with the Moto Z, which uses magnets to snap on a Hasselblad camera module, a projector or a speaker without powering off the phone.
From China comes formidable rivals as well. Xiaomi's Mi Mix, with its bezel-less screen, got everyone talking mere days before the Mate 9's unveiling. The Mi Mix was sold out seconds after its launch.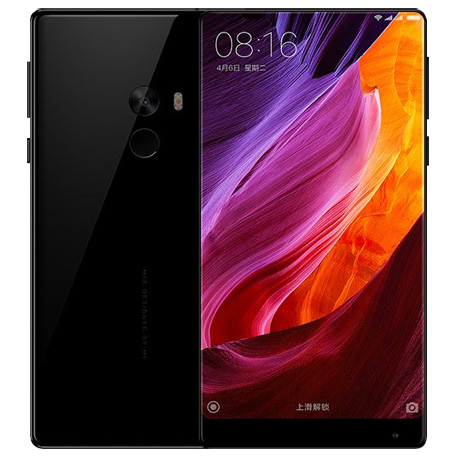 What we see here are just hardware changes. Huawei is also betting that the way users interact with apps and use them for their daily lives will see some drastic changes.
Artificial intelligence is one thing it hopes will gain traction. The Mate 9 promises to learn a user's behaviour and tweak its software interface to maintain the system's speed, even after you install loads of junkware over time.
Augmented and virtual reality are also areas deserving more innovation. Potentially they can transform how we consume information and entertainment and they are areas that Huawei can invest in to get ahead in the game.
All said, the smartphone market is ripe for a radical change. To be sure, Huawei won't have it easy trying to dislodge Apple. More than just sleek hardware, it must offer a uniquely improved experience.